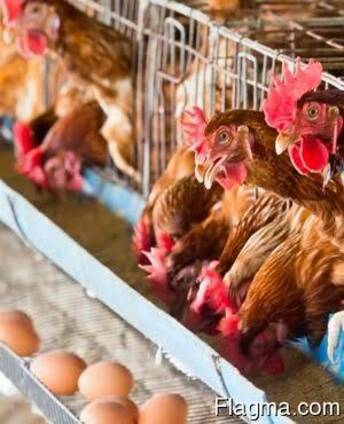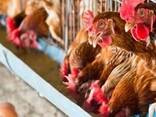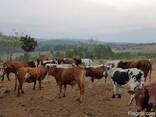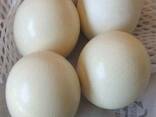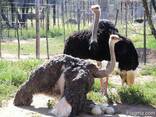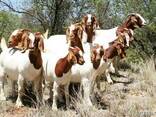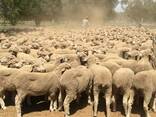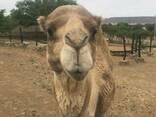 Livestock and ostrich chicks
Nkosi Agro Farms Pty Ltd, primary goal is to supply the highest quality animals at the most competitive price. Through our rigid selection
process, health testing, final inspection and follow up service we aim to provide superior service both before and after shipment to
guarantee a satisfied customer. No matter what size genetic purchase you wish to export, Nkosi Agro Farms Pty Ltd can assist. We work with
our clients to ensure a smooth and successful shipment. Nkosi Agro Farms Pty Ltd, is an SQIS approved isolation centre owned and operated
by us. Operating our own pre isolation facility means we can process any international livestock order totally in house, making the
process less complicated and more cost effective for you the client.
Nkosi Agro Farms Pty Ltd, as a South African accredited, approved and licensed livestock and other farm related products dealer/exporter,
our purpose is to assist buyers/importers throughout the world in finding quality livestock and farm products.
Why Choose Us ?
Nkosi Agro Farms Pty Ltd offers a full range of products to support healthy livestock
Tel/Whatsapp:
Renewed: 8 April 2019, 07:32
views: 3